Update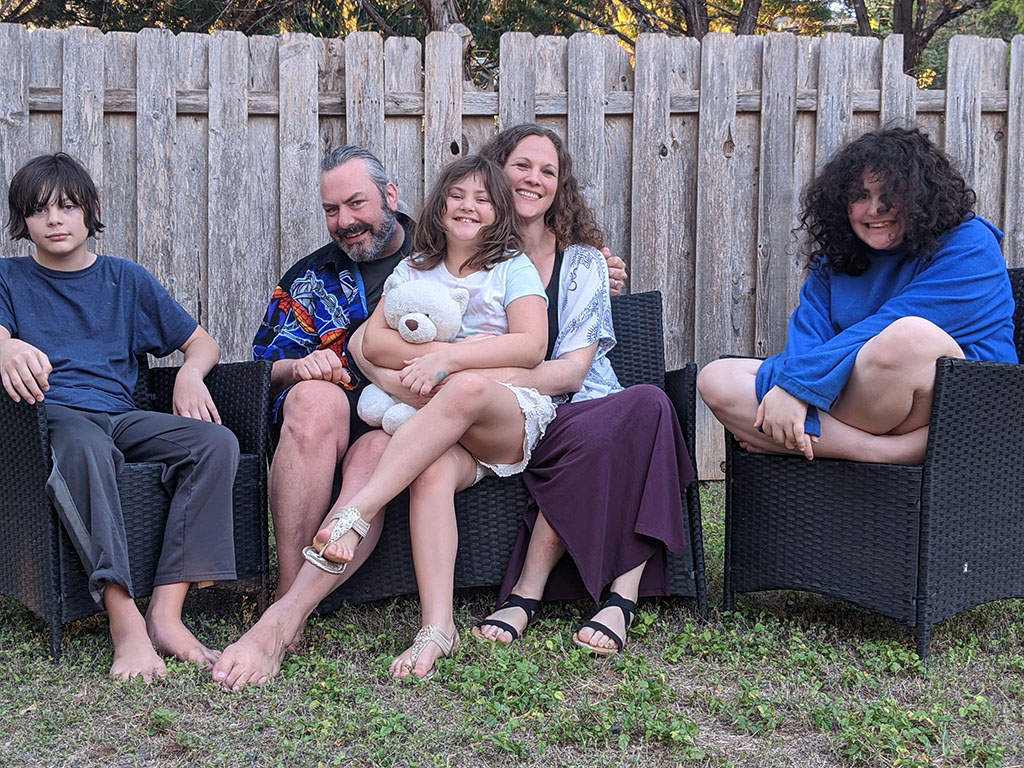 Thank You!
With the help we received from friends, family, and even strangers, our budget has normalized following the expense of hiring legal help to deal with an unjust CPS case.
Now we're playing the waiting game of bureaucracy, which my attorney says is normal. Hopefully, this nightmare will be fully over soon!
Whatever we receive back from our attorney's retainer when all is said and done will go into a fund to help another family should they find themselves in the same situation. We'll pay it forward.
Thank you from the bottom of our hearts. God Bless.
Resources:
Kidnapping For The State - Carlos Morelos Anarchapulco 2017
This talk from Carlos Morales, which we were lucky enough to see live in Acapulco in 2017 planted the seeds for knowing what to do.
Ten Things You Must Do if CPS Knocks on Your Door
This article from CPS Defense Attorney, Chris Branson, which gives a detailed guideline of how to handle every parents' nightmare.